Students write teachers day letters to show respect and gratitude to their teachers.
Teachers are the guiding lights in the lives of students. We are all students of life. Even the likes of Swami Vivekananda and Mahatma Gandhi had their own mentors.
On 5th of September every year, which is the birthday of the second president of India, Sarvepalli Radhakrishnan, we celebrate the Teachers' Day.
The day gets its name from this fact: Once Dr. Radhakrishnan's students sought permission to celebrate his birthday when he held the position of the second president of India. The president advised them to celebrate and name the day as "Teachers' Day" in order to recognize the contribution of teachers to the mankind.
Here, you are going to learn through examples. First you learn why it's important to write such letters and then we'll focus on the essential tips. In the end, you get to read three sample letters and learn from them.
Why Write Teachers Day Letters?
Students write teachers' day letters to show their love, respect, sincerity and gratitude to the teachers.
Have you heard about the story in which three childhood friends meet after about thirty years?
One of the friends says, " I became an automobile engineer. The company I work in, produces the costliest cars." The second friend says, "I work in an instrumentation company. We produce ultra-modern gadgets." They wait patiently to hear from the third friend who had become a teacher in course of time. He smiles and says, "We produce human beings in our factories."
Such is the role of teachers in everyone's life. Traditionally people in India show their respect and gratitude to their teachers on 5th of September every year.
Arrange Your Thoughts
First of all, you need to know what you are going to write. So, sit with pen and paper and jot down the points you want to include in your letter. For example,
I want to
Show my love and respect to the teacher.
Tell my teacher that when she teaches, I understand each and every word. No books in the world can make me understand my lessons better.
Tell my teacher that he will be a source of inspiration throughout my life.
These are some example sentences. You may jot down your points the way you feel.
Consider the Writing Tone
This plays an important part in how your letter affects the recipient. The tone of your writing is a function of the relation that exists between your teacher and you.
Some teachers behave in a friendly manner. Others like to be pedagogic, wherein they want or command respect and sincerity.
You may keep the tone of your letter friendly, sincere, emotional etc. depending upon the above factors.
Structuring the Teachers Day Letter
Follow this order and you'll finish writing teachers day letter immediately.
Greet your teacher.
Express your feelings.
Highlight your teacher's skills.
State how his teaching has contributed to your life.
Tell him/ her how you are going to apply all his advice in your future life.
You may share one of your teacher's traits which helped you considerably but you've never shared the same.
Give your best wishes to her/ him.
Tips to Compose Your Letter Quickly
Byheart the format. With a ready format, your work is cut down to filling a template efficiently.
Be ready with synonyms and alternate sentence forms so that you may use them to match whatever situation you are asked to write for.
As soon as you see the situation given in the question, decide about the tone of writing. Once you set the tone at the start in your mind, your sentences will automatically flow in the same tone.
Sample Letter 1 [ Informal ]
Situation 1: Currently you are holding a managerial job position in a reputed company. You want to show your love and respect to your high school teacher on the occasion of Teacher's Day. Write an informal letter to your beloved teacher.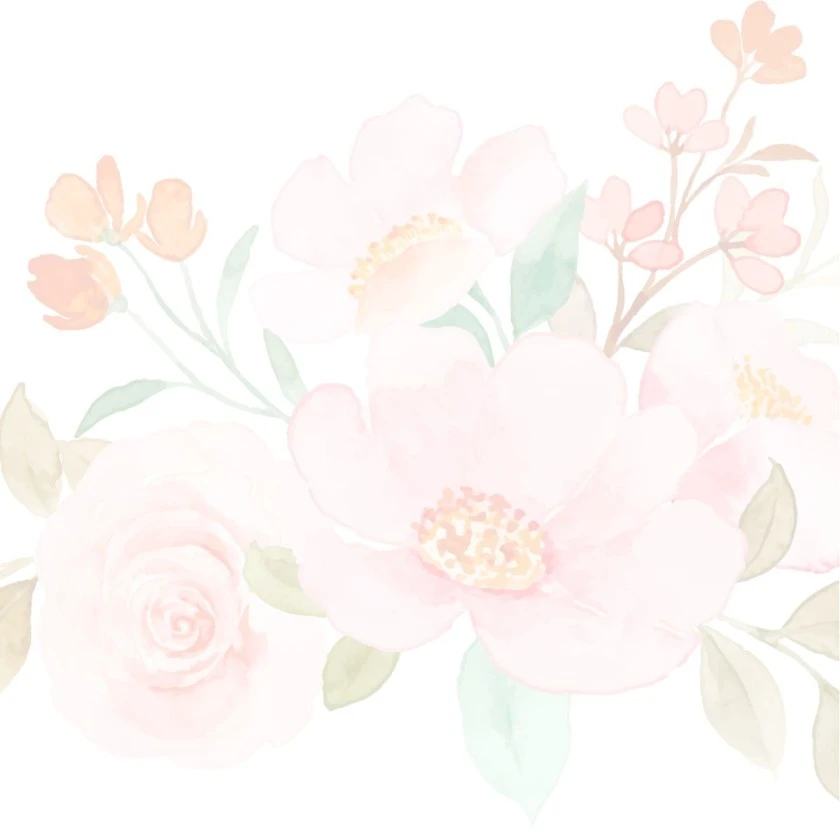 Dear Sir,
First of all, I wish you a very happy Teachers' Day. I wish all the very best for your future endeavors.
Sir, I could not have arrived at the point in life I am currently at, without your selfless and brilliant teaching.
Sir, I am writing today to express my heartiest wishes for a person who has shaped a big part of my life. Your teaching has supported my determination for success at all those points where I faced arduous difficulties.
I shall go as far as to say that my reasons, my feelings, my viewpoints and the very person that I am, owe everything to you.
I vividly remember the day when the paltry marks I secured in class nine made me cry during the recess period. You came and encouraged me to apply a different approach to the studies. You also helped me rise from my depressive mental state.
From then on, there was no looking back and I achieved whatever I needed. It was all your blessing and nothing else.
Sir, I promise to you I'll never breach the ethical standards you incorporate in each of your students, be it my job, personal life or anything else.
Wishing you greatest successes in life,
Sincerely Yours,
Raman Sardesai, Manager, ………. Ltd., Andheri West, Mumbai.
Sample Letter 2 [ Formal ]
Situation 2: You are a college student willing to show gratitude to your teacher on the eve of Teachers' Day. Write a short formal letter for the same.
[Your Name]
[Your Address]
[Phone Number]
[Date]

[Teacher's Name]
[Teacher's Designation]
[School/College Name]
[School/College Address]
[City, State, ZIP Code]

Dear [Teacher's Name],

Subject: Sincere Gratitude on the occasion of Teachers' Day

Sir,
Hope this letter finds you in good health and spirit. Teachers' Day is about to arrive and I wanted to to express my heartiest gratitude for the precious direction, help, and encouragement you have provided me as your student.

I really like the effort you put in to continuously improve the way you teach and make us understand the difficult concepts deeply. Your passion for teaching and your commitment to your students' growth have been quite evident in every interaction we've had. The way you easily explain the complex topics, your willingness to clear our doubts, and your ability to build up interest have all contributed significantly to my academic growth.

I believe in your teaching skills so much that difficulties no longer bother me. Now only I understand why you pushed us for developing reason based thinking and ethical values. You have not only been a teacher but also an idol, always guiding me on the path of uninterrupted learning.

On this auspicious Teachers' Day, I hereby express my deep appreciation for your efforts. Your firm belief in your students' abilities has encouraged me to excel in whatever I do. I am truly indebted for whatever you have imparted me and made me the person I am.

Wishing you a joyful and fulfilling Teachers' Day!
Sincerely,

[Your Name]
Sample Letter 3 [ Specific ]
Situation 3: You've migrated to a different university. Now, on the occasion of Teachers' Day, you want to convey your deepest feelings of love and respect for your teacher. Write a letter to your teacher, reminding him about a past incident and expressing how kindly he guided you out of a depressing situation.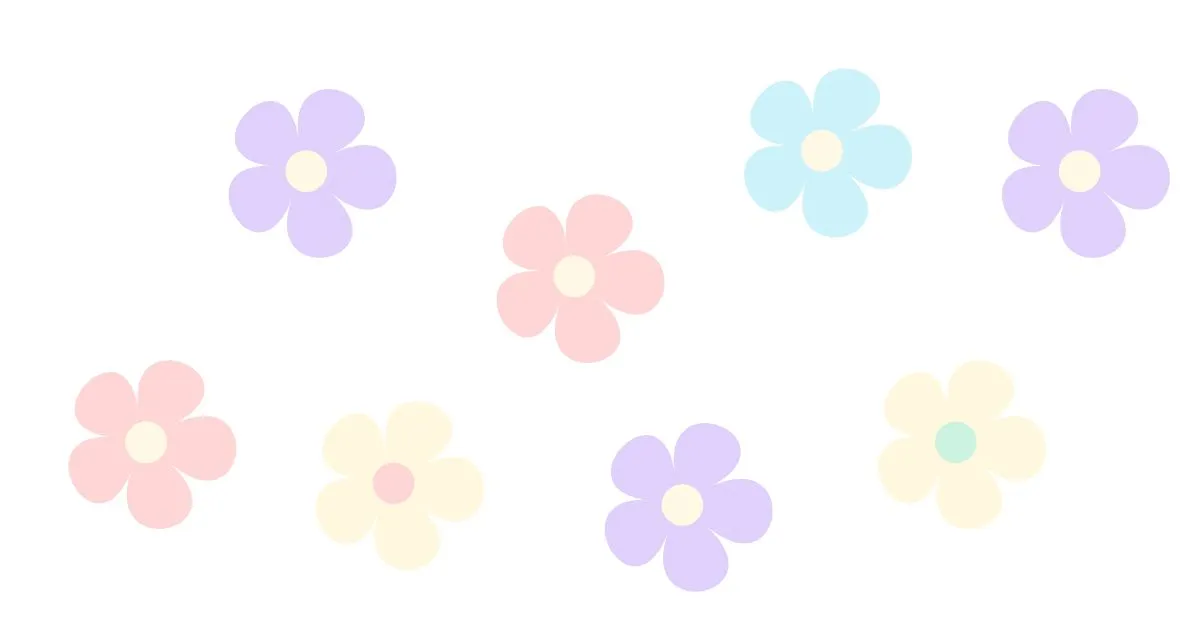 From
…………………………………………. [ Your Name ], Ex-student, [ Name of School, Address]
To
Shri ……………………………, My beloved teacher (Who shaped my future)
Sir,
I sincerely hope you are in the best of health and spirit and I pray to the Almighty to ever keep showering His blessings on you and your family.
Sir, on the occasion of Teachers' Day, I want to gift you my respect, gratitude and deepest feelings of love because I have always believed with all my heart that it has been your tutelage, more than anything else, that has guided my path through thick and thin.
However, today I'm writing this letter with a view to recalling with you an incident that entirely changed the way I looked at the world around me.
Sir, do you remember when my father was admitted to hospital due to cardiac disease and my final examination was around the corner? You came to my rescue and taught me holding special classes only for me.
Sir, you also helped me personally, going to the hospital with me, talking to the doctors to know my father's health condition and disposing off the hospital formalities. None but I know Sir, what kind of help it was! My mother's woebegone face and younger sister's helpless expressions bothered me but you stood by me at every moment of distress.
Father came out from the hospital after complete recovery and alongside, I also secured good marks. In those moments, I and my parents only knew who was behind all this. But for your presence, nothing would have been possible.
Thanking you Sir for everything and wishing you glorious success in all your future endeavors,
Yours sincerely
[…………………………..]
Start Writing a Teachers Day Letter Here
Just fill this letter format with some words and sentences and you'll have written a teachers day letter in no time. If you happen to fill it up again with a different set of synonyms and sentence forms, you'll again find such a letter ready to post.
So, start here:
Dear Sir/ Ma'm,
Happy Teachers' Day
Hope ………………………………………. [ Write a sentence expressing hope and Almighty's blessings for your teacher].
Sir/ Ma'm, I am writing this letter on the occasion of Teachers' Day to convey my ………… .. [ a feeling] about ……………… [A quality of your teacher].
I shall always be obliged to you for …………………………………… [Mention specifically about a good habit or trait you've been able to develop because of your teacher].
I vow on this solemn day to spread far and wide the ………………., …………., and ……………… learnt from you to make the world around me more liveable and more prosperous. [a habit, a trait, a quality]
Thanking you Sir/ Ma'm and wishing you the very best for your career and personal life.
Yours faithfully,
[ ……………… ]
Read These Posts
How to Write a Request Letter to Your Friend to Visit Your Village – Learn Easily Within 30 Minutes
Appreciation Letter Format [+ Examples]- Use Them to Write for 'Feel Good' and Motivation
How to Write a Letter – For School Students (With Examples)
Formal Letter Format – Different Types With Examples
Three Perfect Cover Letter Templates to Get Your Resume Read and Shortlisted Fast